Hypebox are a german based startup who were funded in order to build a social voting platform which will integrate with the largest media networks and brands in the country.
Our services
Squareball were engaged from the beginning to work with the Hypebox team in order to define, design and develop the platform and handle the product management and roadmap.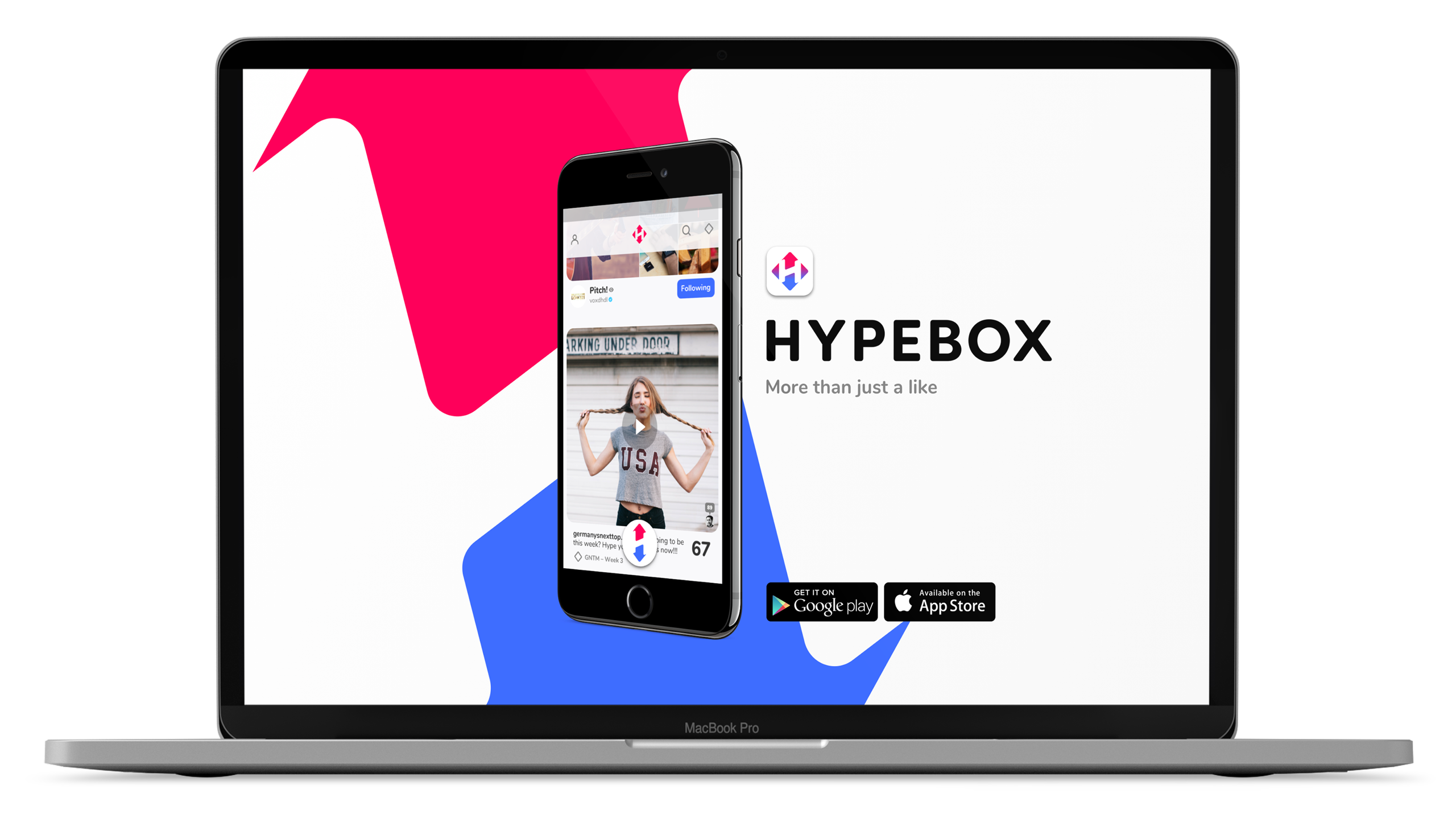 Our process
Product strategy was driven by user and market research as well as collaboration with stakeholders. By prioritising based on overall company objectives, we were able to orient our UX and UI process around rapid prototyping with feedback loops, which meant we could begin development at a very early stage. We then iterate via fortnightly sprints and provided an MVP after 2 months and the production ready platform within 6 months.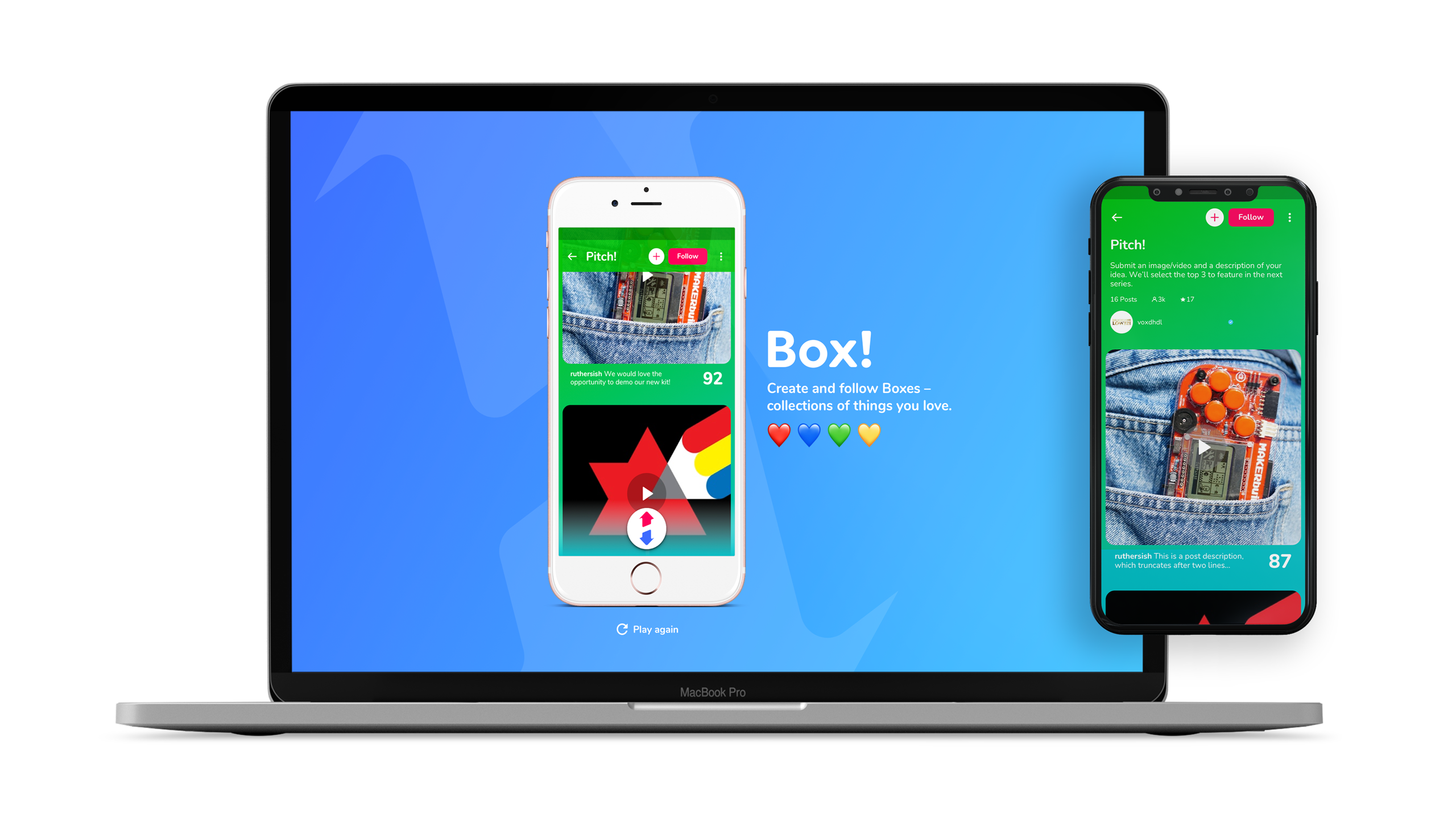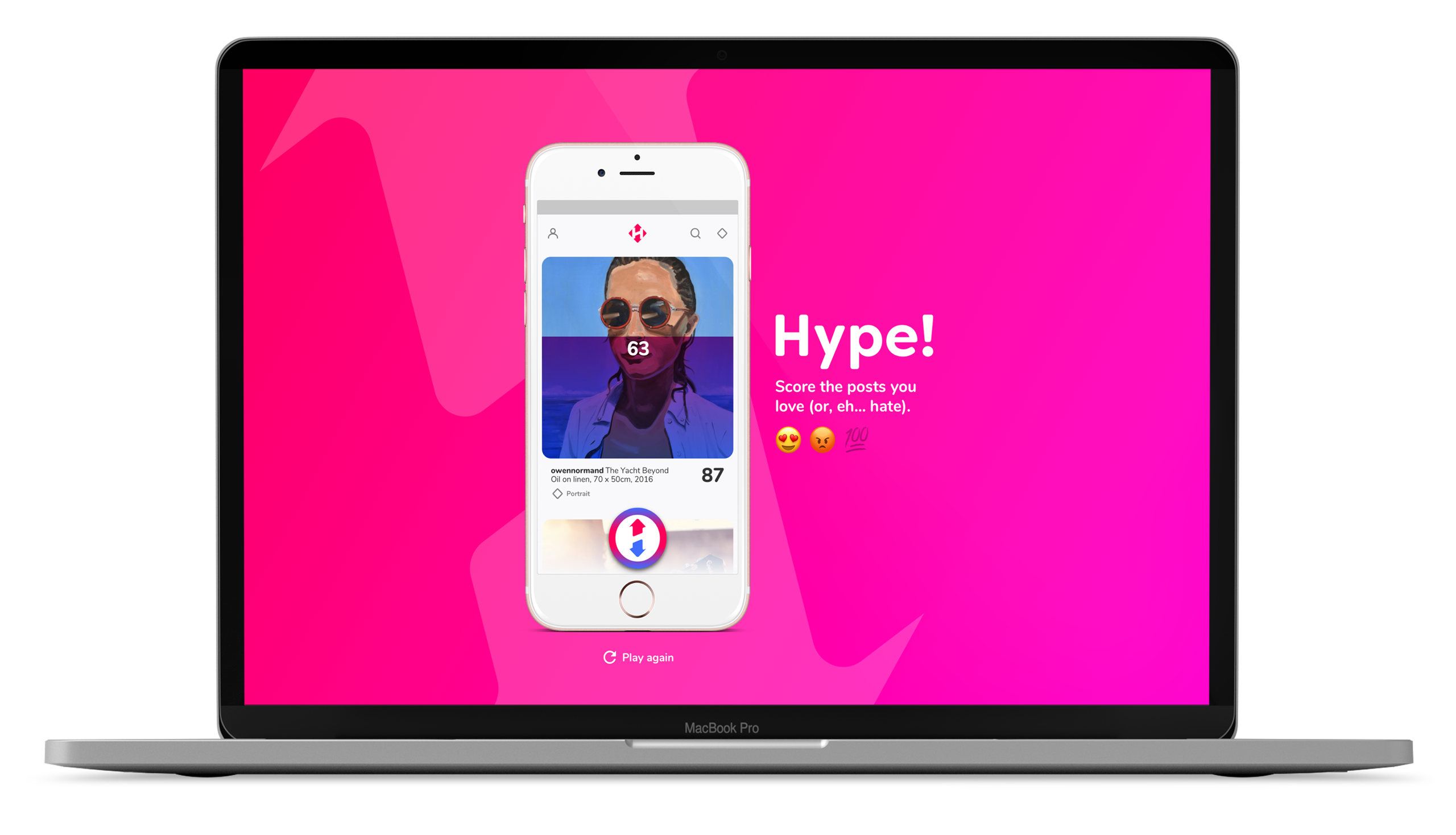 Our tech stack
Kotlin and Swift are the underlying technologies for the native mobile apps, whilst the API and backend services are running on serverless architecture hosted on AWS. Cognito is leveraged for user authentication, authorization as well as API access management.