We help companies, startups and non-profits build relevant digital products and solve business problems. We do this faster and more effectively than anyone else by using Design Sprints.
What is a Design Sprint?
This is a process which centres around a five-day workshop where we work with you on in order to answer critical business questions through design, prototyping, and testing ideas with your customers.
Squarball brings 15 years of digital experience together with a passion for leading and hyper effective processes to offer a modern and proven method for taking your product to the next level.
What is involved?
First up... Pre-Sprint Research
Before the sprint itself, our team will collaborate with you to collate, organize and distribute existing research. We'll also scrutinise the knowledge gained so far to make sure there is a problem worth solving in the Design Sprint.
The Sprint

Day 1: Mapping out the challenge
The team shares their points of view on the problem at hand and reviews the Design Sprint Brief (which is confirmed during Sprint Research above). We analyze the available analytics, define personas, create customer journey maps, benchmark the competition and the existing app (if any).
Day 2: Sketching Solutions
Each participant individually sketches their own interpretation of the future product. This avoids plain brainstorming and brings more interesting solutions to the table.
Day 3: Decision Time
Sketches are (anonymously) reviewed and analysed for strengths and weaknesses. We'll vote on the best idea then develop it further as a storyboard.
Day 4: Interactive Prototypes
The input and decisions so far will be consolidated into a prototype. This is where our designers will make what is sometimes a blurry concept look tangible and testable. We will handle most of the creation on your behalf, as long as we have availability from at least the project manager/owner throughout the day.
Day 5: Targeted User Validation and Testing
Five neutral users will be invited to test the clickable prototype we have built the day before. The users are based on the different target audiences (personas) that we have defined on the first day. Sessions are recorded and we often use Lookback.io to capture the interview and voiceover.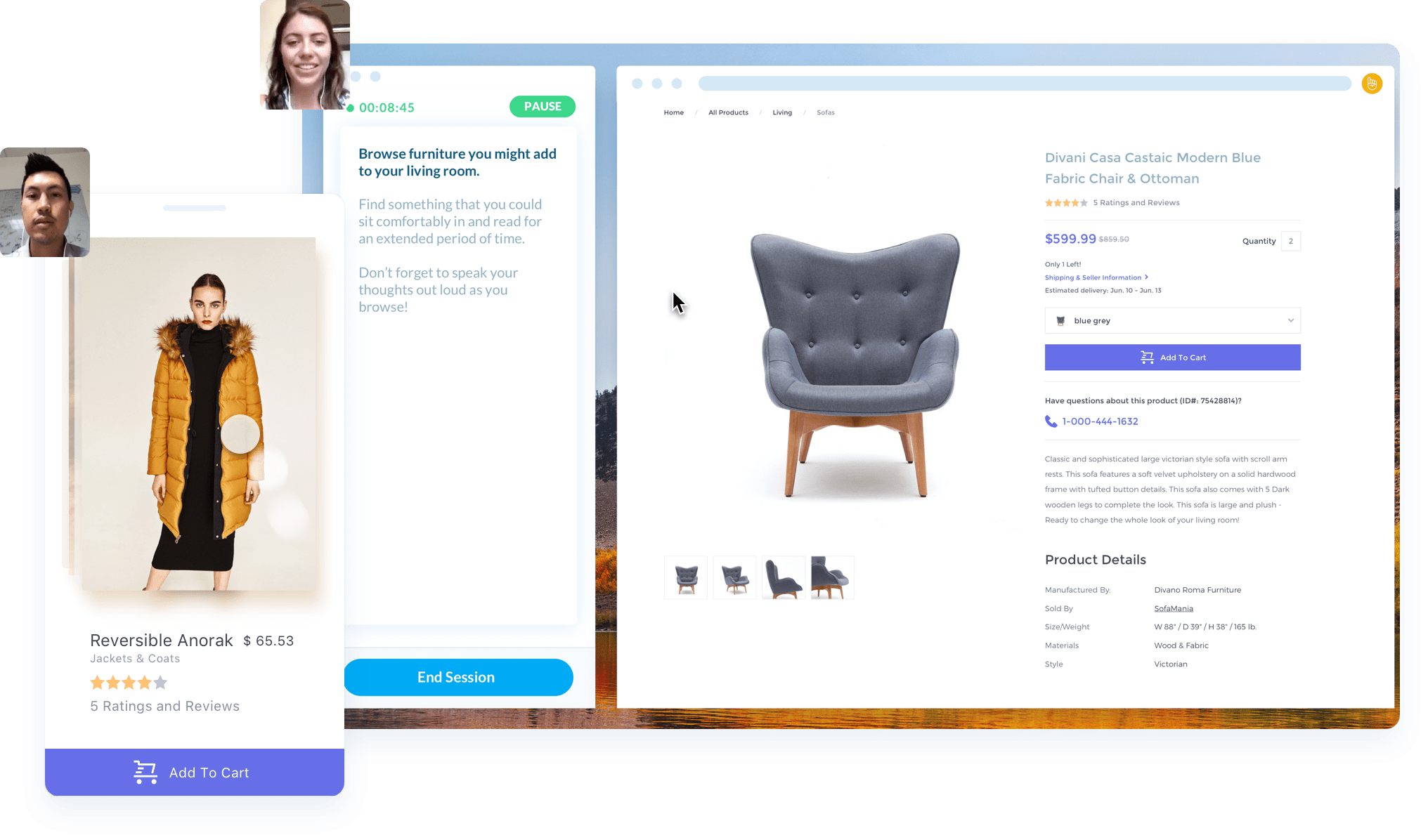 Who is involved?
The ideal number of people involved in the sprint is 4-7 people and they include;
A facilitator, developer and designer from Squareball
a decision maker, product manager, someone from your core business department (eg. Marketing, Content, Operations).
What do you get?
Clear yes/no answers to the questions you started with.
Documentation of the initial research results.
A specific long-term goal incl. success metrics for internal alignment.
Recommended next steps based on effort / impact.
A high-fidelity interactive prototype, tested by real users (incl. design files and access to user test videos).
Assets for Production Team Rollout
Product strategy and vision.
Executive Summary of Findings
It sounds great. What do i do now?
Please get in touch to chat about scheuduling a Design Sprint for your project using the form or contact details below. We are very excited to offer this and look forward to executing this proven and highly enjoyable process with you :)