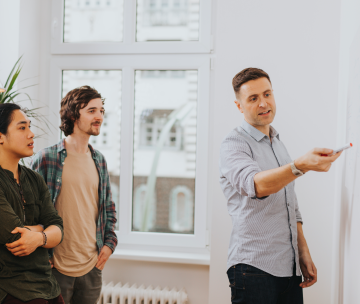 Product strategy & discovery
Product management
We can help you define your product strategy and roadmap, identify the right technology, adapt to social trends and deliver with industry standard practices. Our certified Design Sprint specialists offer a highly proven technique to quickly solve critical business problems.
In depth scoping and discovery
Our highly experienced UX and tech teams evaluate projects from the beginning. We ground our approach in thorough user and technical research, kicking off each project by understanding user needs and technical requirements.
We ran a series of workshops for Daily Playlists to define personas, objectives and key flows for their platform.
Case study →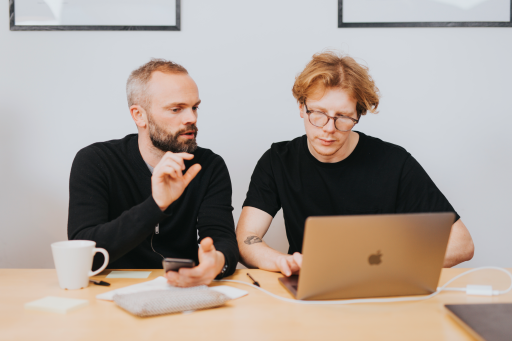 UX/UI design and brand identity
User experience design
Our UX process is rooted in rationale and insights from discovery. Here we begin to add sense and structure by defining highly optimised user flows, wireframes and technical architecture.
User interface design
Our Design team crafts compelling and impactful UI interfaces, with a focus on user experience, leading trends and patterns. We share and iterate through high fidelity, fully interactive prototypes and produce production-ready assets for seamless tech handover.
Brand identity
We set the brand foundations for a lot of our startup clients. Weaving this into the product allows us to test, refine and develop your brand as we go, ensuring the brand story, identity and strategy make the right impact from the start.
We worked on initial concept and brand identity right through to UX, UI design and build of this location based prize app.
Case study →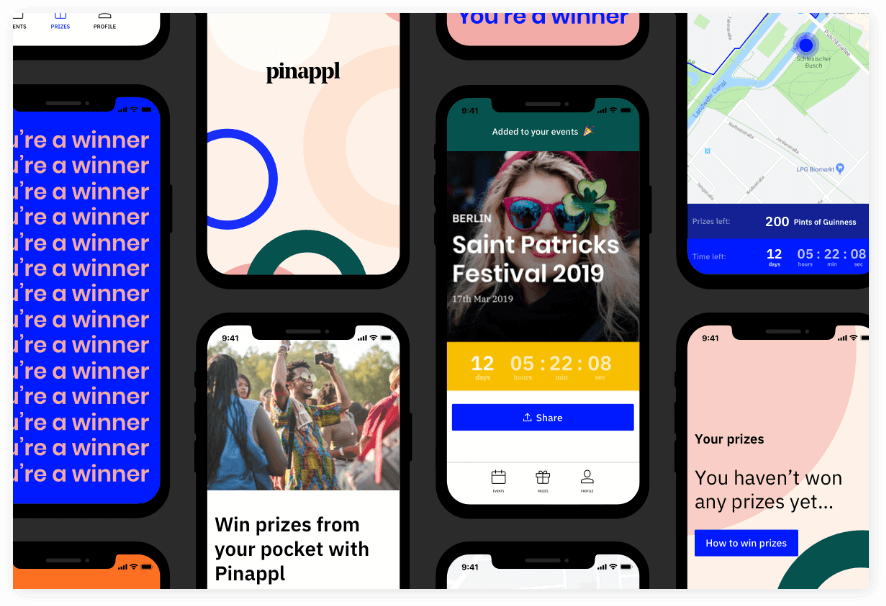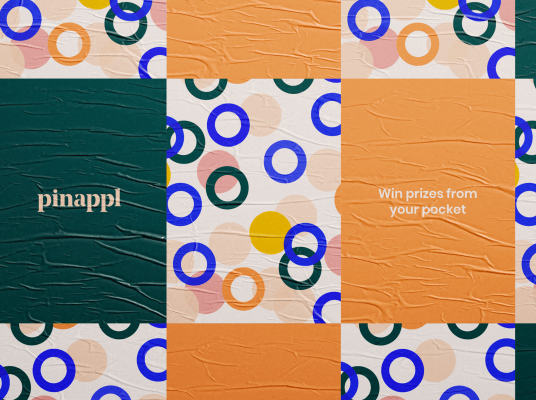 Development
Websites using leading CMS
We have huge experience delivering websites built upon all leading CMS platforms, from open source through to e-commerce, enterprise marketing solutions and also emerging headless CMS technology. It puts us in a perfect position to choose the right platform for your project.
Mobile apps for iOS and Android
Our native mobile apps are implemented fully native or leveraging ReactNative for cross-platform builds.
Products, platforms and services
Our custom builds follow highly effective and trusted processes, coding standards, infrastructure and quality. Planning sessions are highly collaborative and transparent, with working deliverables to test and iterate on from Week 1. Testing and deployments are fully automated, offering governance, speed and superior reliability.
Yara hired Squareball as a full service product team and our work include the development of an Identity and Access Management solution using ReactJS and Auth0.
Case study →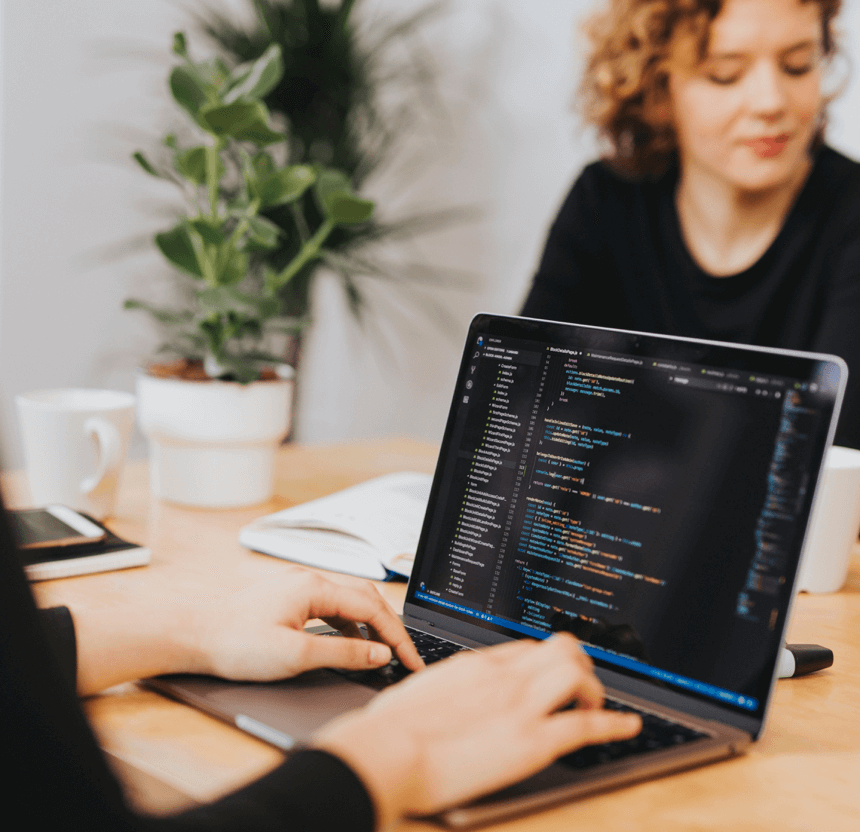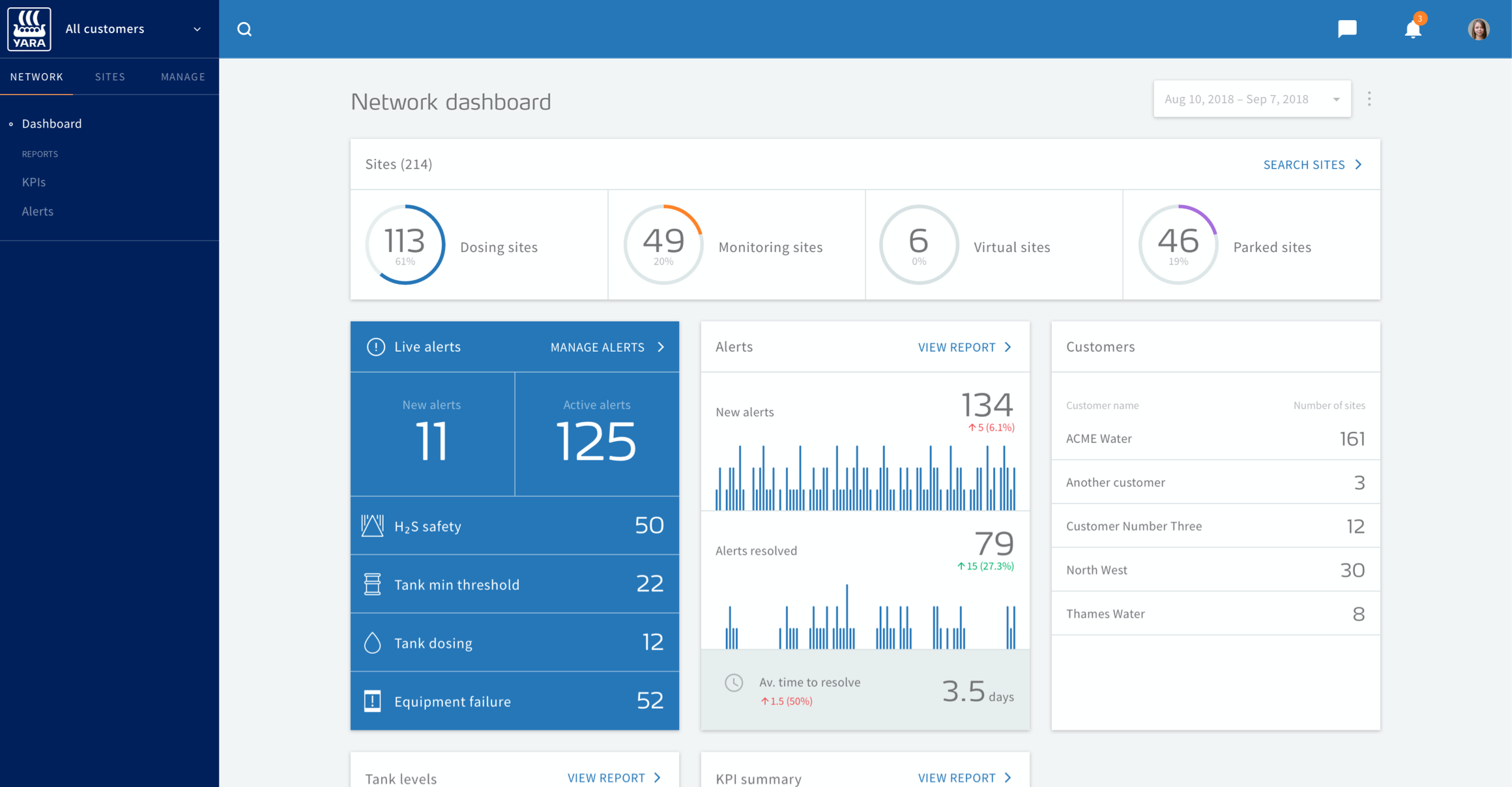 Product strategy & discovery
Product management
Research UI/UX analysis
User research
Technical research
UX lead
UX/UI design and brand identity
User experience design
User interface design
Wireframing & Prototyping
Brand identity
Data visualisation
Icon design
Development
Platform Development
Solution architecture
Cloud Infrastructure and Dev Ops
Technical Lead services
Have a project in mind?
Tell us more about what you're looking for…